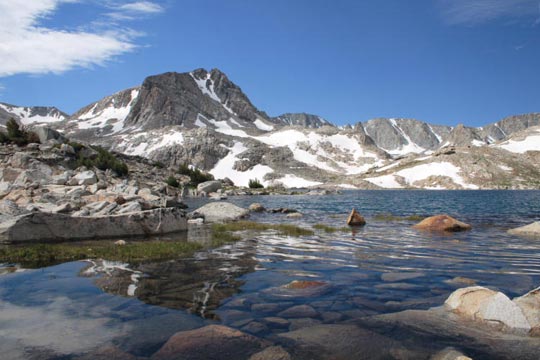 The primary purpose of a web-based project management service like Intervals is to track time and tasks, to run your small business and collaborate with a team. But is that it? Is that all Intervals does? Well, it does do a few other things, like invoicing and reporting, but there are some things it does that you can't quantify with task lists and timers.
Intervals, if our aim is true, will help you find time to set higher goals, beyond the realms of business. These goals will differ from person to person, but they are the same in that they are intangible and limitless. Tracking your time and tasks effectively will help you to decide when you've worked enough and it's time to go play outside, or time to start that novel, or go on a cruise.
What would you do if you had more time?